ICCN 2018 Registration Open
Registration for the 31st International Congress of Clinical Neurophysiology (ICCN 2018) of the International Federation of Clinical Neurophysiology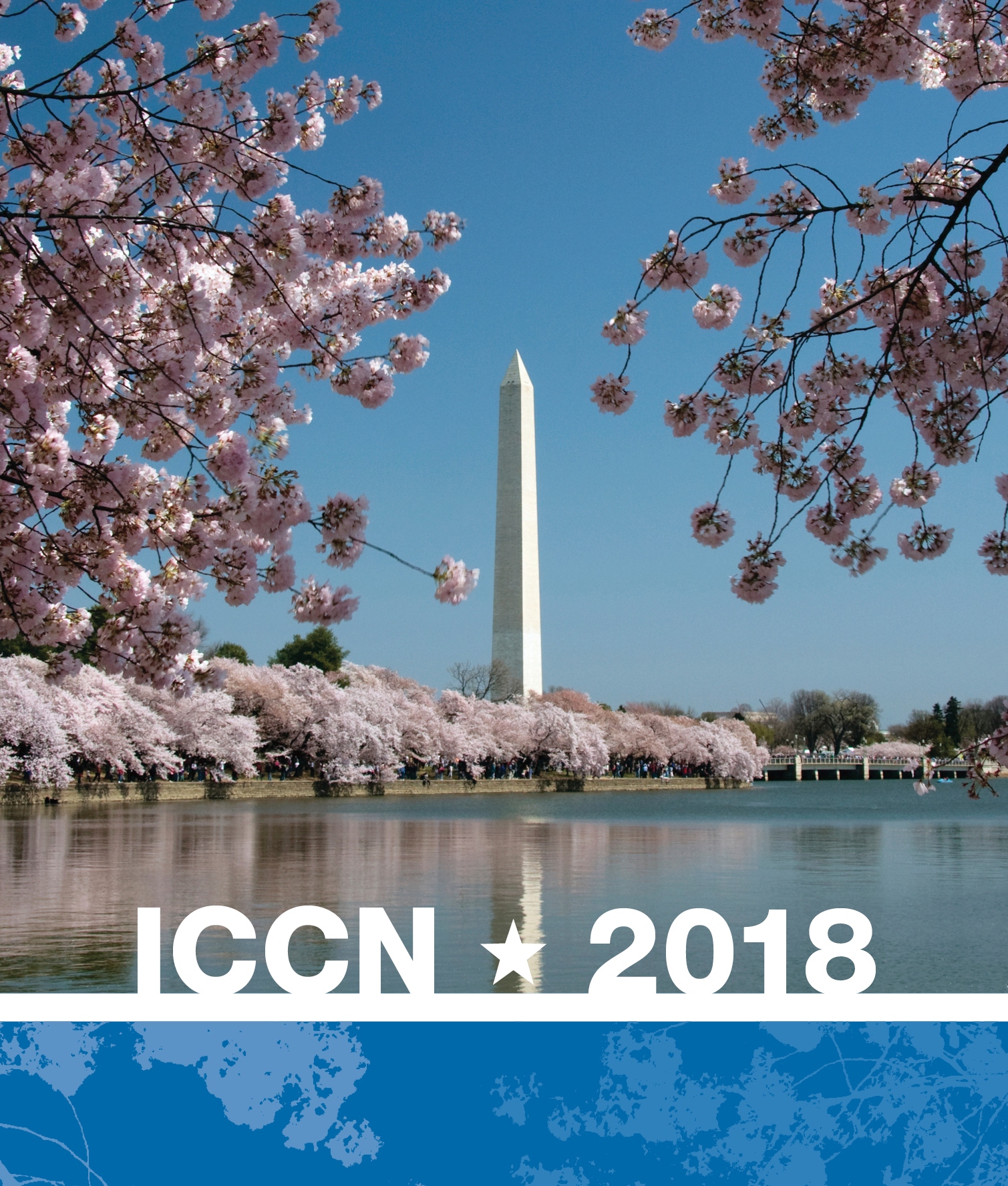 (IFCN) is now open!
Discounted registration fees are available for:
Attendees who register for both the courses and the Congress,
Students,
Technologists, and
Attendees living in economically disadvantaged countries.
The advance registration deadline is April 10, 2018. For complete registration details, please visit the ICCN 2018 website.
ACNS was selected by IFCN to co-host ICCN, and the meeting will serve as the ACNS Annual Meeting & Courses for 2018.