CME and Attendance Certificates for ICCN 2018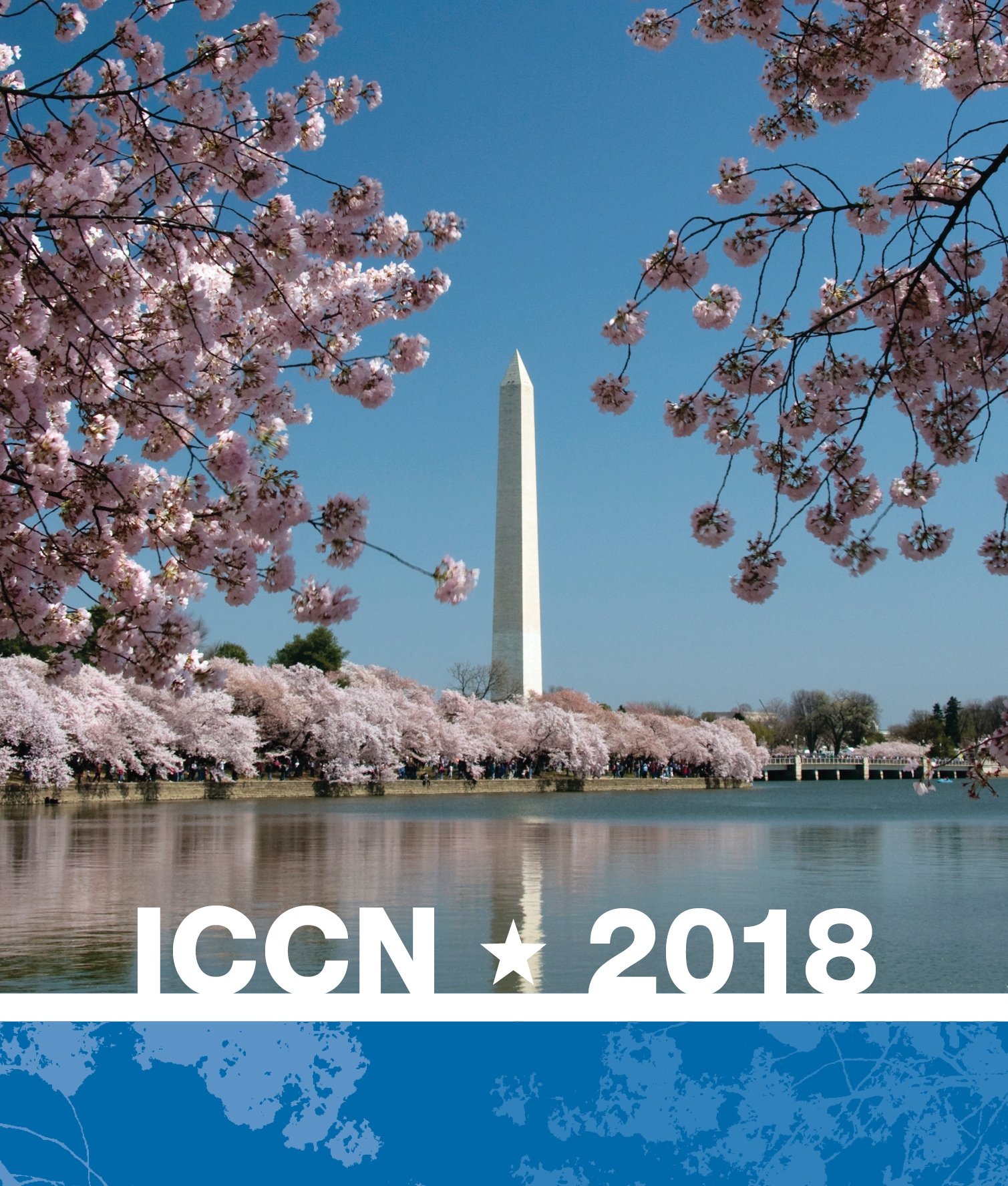 ICCN 2018 CME and Attendance Certificates are now available online to all those attended the meeting, including those who registered onsite or added courses and functions to existing registrations while onsite.
To obtain a CME Certificate or Certificate of Attendance, visit the CME Information page of the ICCN 2018 website. Then log in using your last (family) name and ID number, found at the top of your registration receipt or emailed to you following the meeting.
If you are not able to locate your ID number, or have any questions or comments, please contact the ICCN Secretariat (ACNS Executive Office) by email (ICCN2018@acns.org) or by phone (414) 918-9803.